Let's discuss some secret practices that should be adopted to increase your eCommerce sales.
Customized Sections : Amazon use this trick. Homepage or most viewed pages in your store shouldn't have general/regular products .
Dynamically, user favorable products should be displayed. Like having products that are visited by user makes the best fit on such sections. It will encourage users to shop quickly.
Live Sales Notification – Installing it at product page can increases the sales.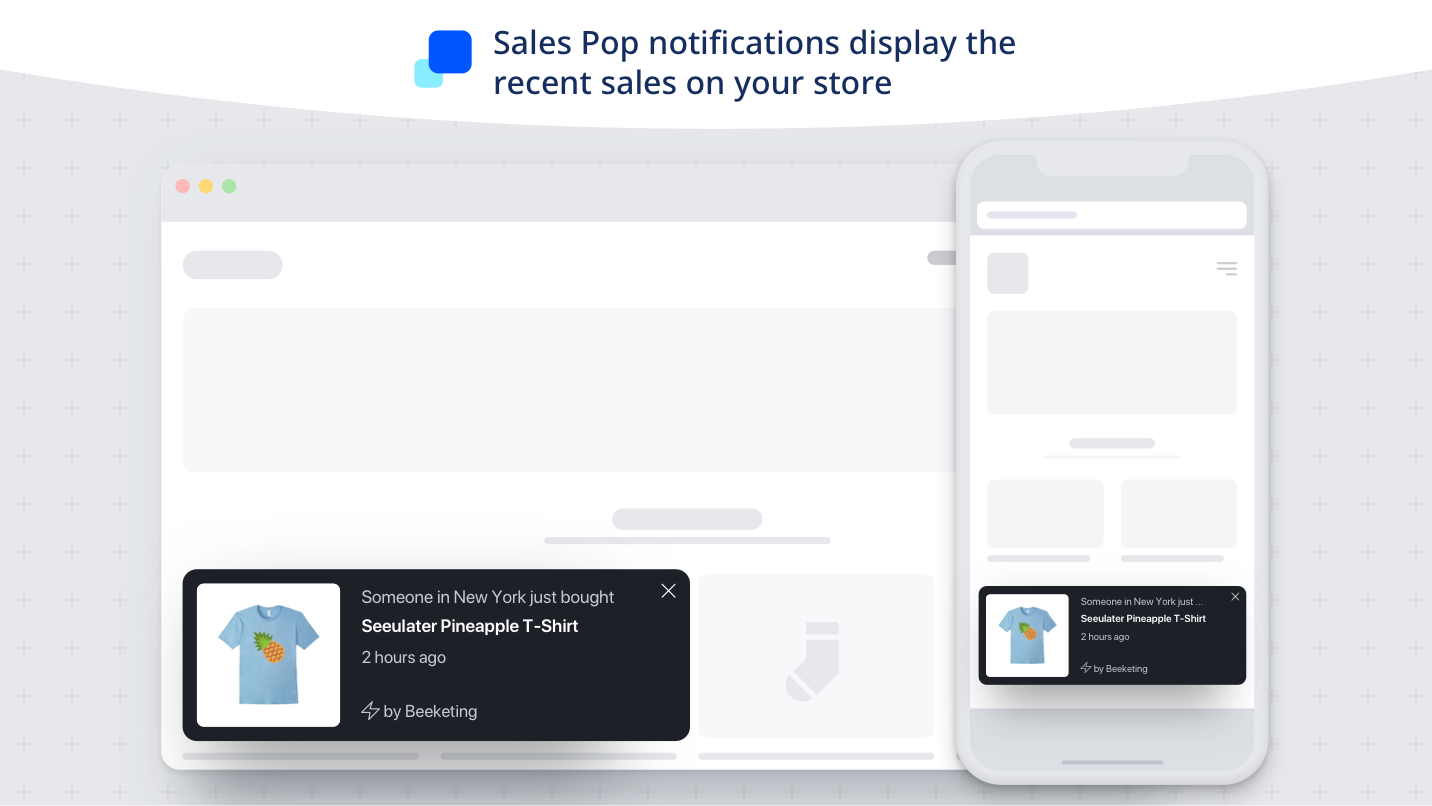 Imaging you are at a product page & you read a notification that someone from your town/city has bought the product. It will encourage you to press add to the cart button.
Before you checkout – 
The checkout page should have well placed customized section that reads 'Products you may be missing' or "Before you Checkout" where products are fetched from historical orders of users.
It is very comman when users buy same products from merchant again and again. This functionality will definitely increase the order value.
Fear of Missing Out –  This encourage users to purchase quickly. You can display that "only (any digits between 1-9) products left!"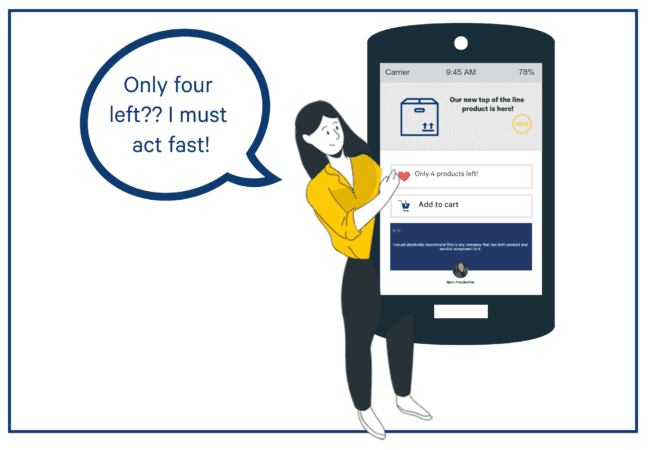 Purchase on Whatsapp -If you setup 'Buy with WhatsApp' button at product page, then user will directly ping you at whatsapp number and order can be deal via whatsapp.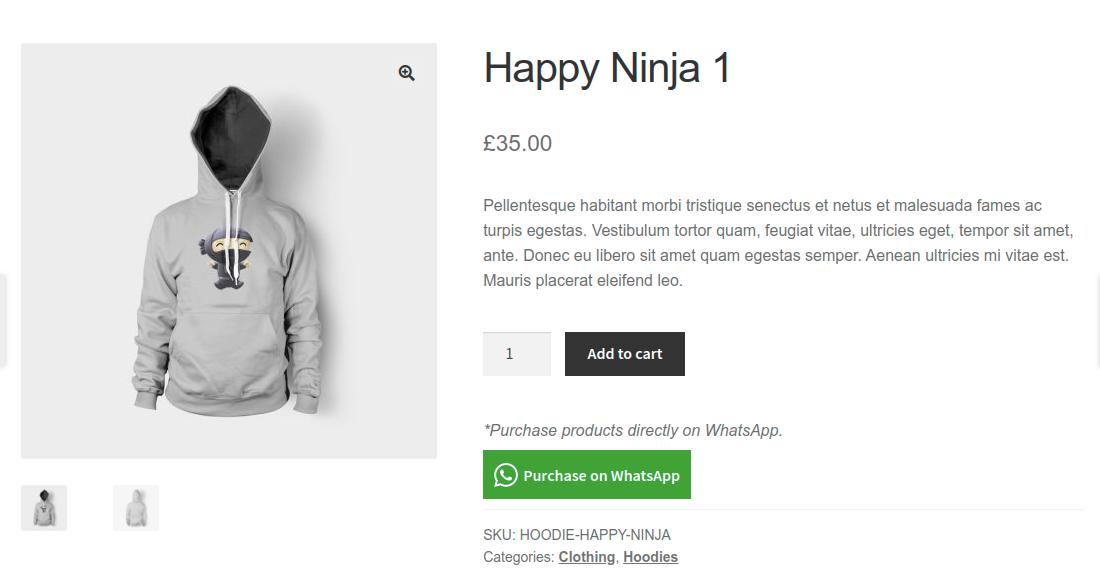 Apart from above, there are tons of points which we guided to our ecommerce customers to increase sales. If you want to take your sales to the next level, then fill the below form to discuss more.
FILL THE BELOW FORM IF YOU WANT TO CUSTOMIZE YOUR STORE TO INCREASE THE SALES